Modern tech consulting & services for modern RIAs
Optimize your tech stack with our team of AdvisorTech veterans
Work with Experts
Leverage top talent that enables you to implement faster and scale quicker – at a fraction of the cost.
Scale your business
With tailored staffing solutions and a true business continuity plan, your team can focus on client relationships.
Optimize your tech spend
Don't know what your tech is capable of? We do! We can help you fully utilize your current tech and eliminate gaps.
Does This Sound Familiar to You?
Advisors often follow a similar cycle when it comes to their technology:
End Your Tech Headaches with Ellevate
With Ellevate, your firm gets a team of industry experts that bring a healthy balance of discipline and technology solutions to improve operational efficiencies and scalability allowing wealth management firms to focus on their core strengths, deepening client relationships and growing a successful business.
We're Not Afraid to Get Our Hands Dirty
Most tech consultants do one thing: consult.
Our team of experts will dig deep with your team and your platforms to ensure both your adoption and operational workflows clear the way for your firm's growth strategy. We provide comprehensive consulting and the resources you need to optimally operate your technology platforms on your behalf to ensure you are getting the most ROI on your technology spend.
Solve business continuity challenges and get dedicated access to the industry's top talent – at a fraction of the cost it would take to attract, hire and retain the same talent in house.
Ellevate was founded by Michelle Odom, the former Director of Solutions Consulting at SS&C Advent. She was a key player on the Black Diamond Wealth Platform team and also held several pivotal roles as an Implementation Consultant and Client Relationship Manager.
In short, she knows advisor tech stacks – top to bottom.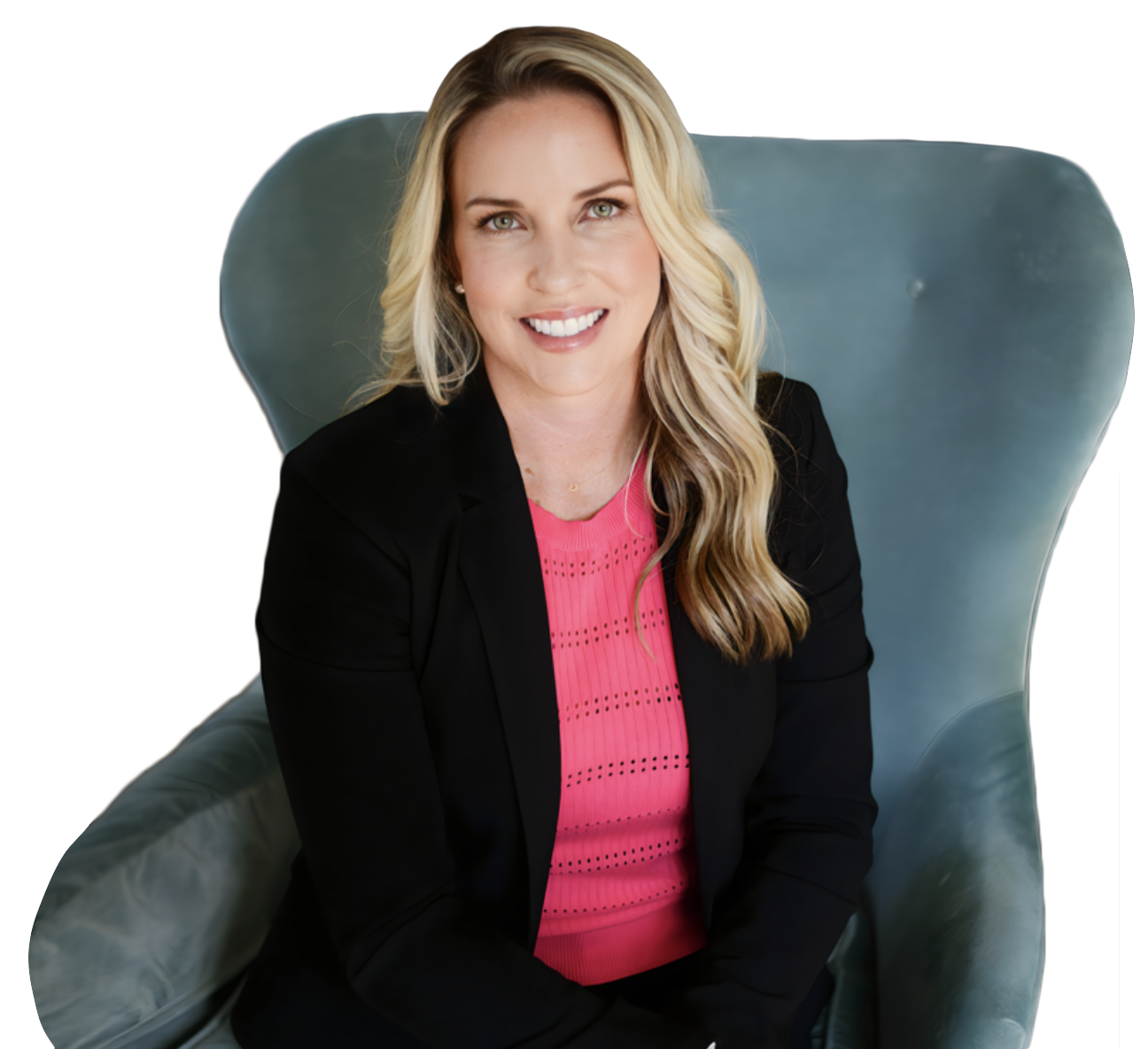 What are you looking for help with?
Digital Transformation Services
Digital Transformation Services
Make your digital transformation and employee adoption goals a reality with our healthy balance of business continuity and change.
Technology Optimization
Optimize your ROI with a dedicated team of technical experts who can fully integrate and operate your reporting platform, ensuring the technology evolves with your business goals – without sacrificing your focus on other areas of your business.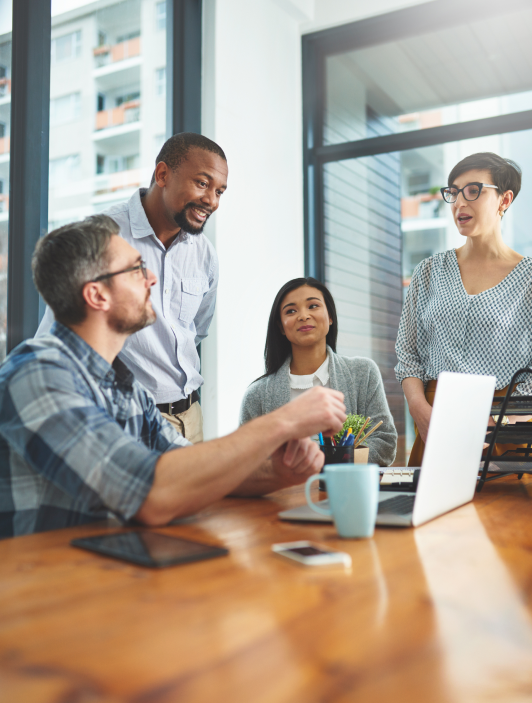 Staffing Solutions
Minimize the disruptive effects of employee turnover and key person risk by simultaneously adding depth of personnel, expertise and continuity.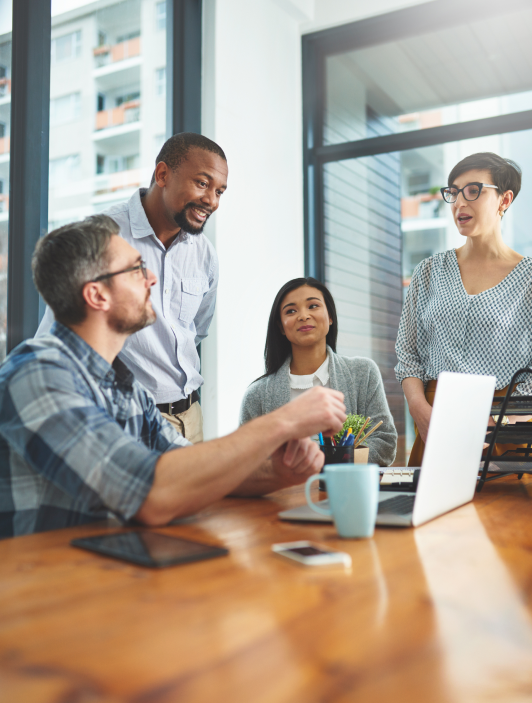 Client Experience
Differentiate your CX with a fully personalized client experience that allows you to elevate and expand your services at scale.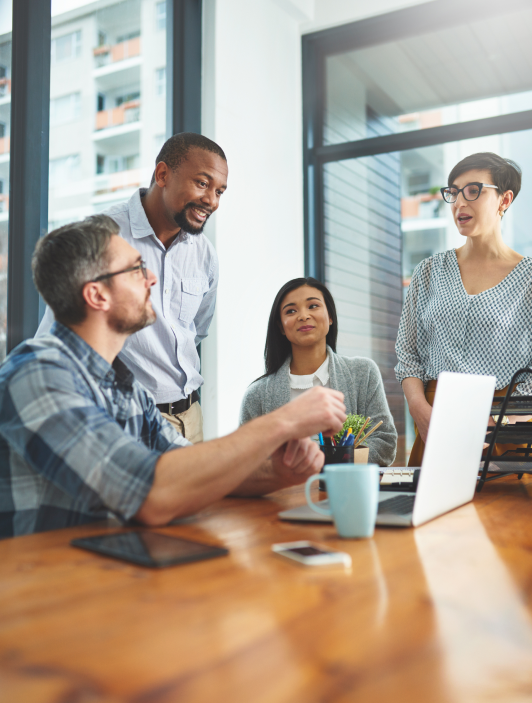 Implementation Services
Minimize the disruptions that typically accompany complicated technology conversions – for your team and your clients – with our technical expertise and resources.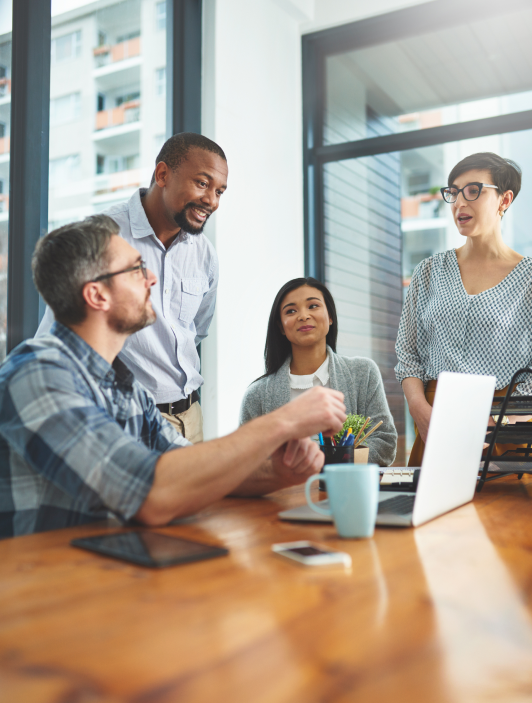 Account Aggregation
Position yourself to capture more of your clients' investable assets with reporting that can aggregate alternative investments and offline accounts not supported by traditional data feeds.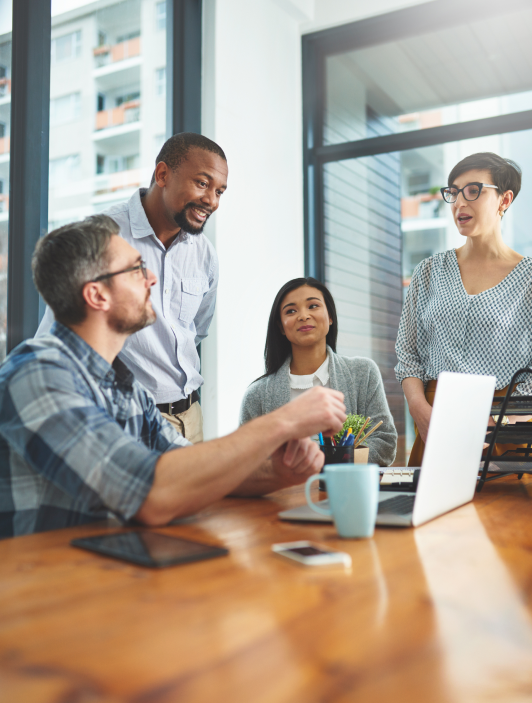 Integration & Automation
Streamline repetitive tasks, centralize technology operations and introduce discipline to reduce error-prone processes.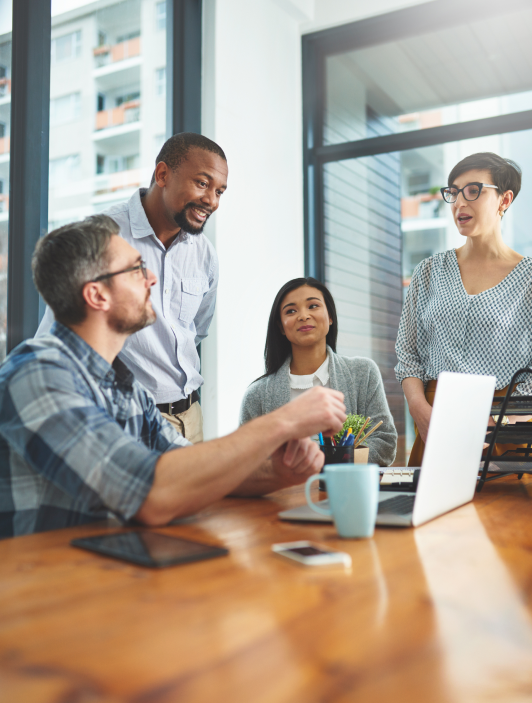 Client Billing
Audit and process your fees in a timely manner as our team implements and manages your client billing process.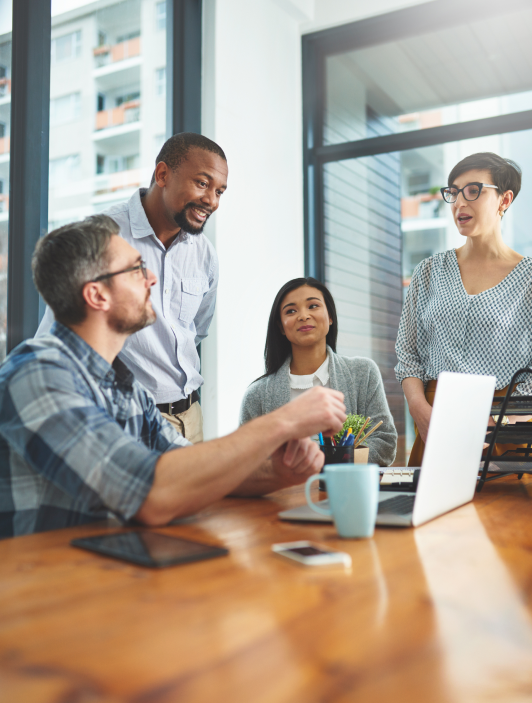 Project Management
Keep your team focused on core business strengths and client relationships while we organize the big picture and implement the fine details of your tech projects.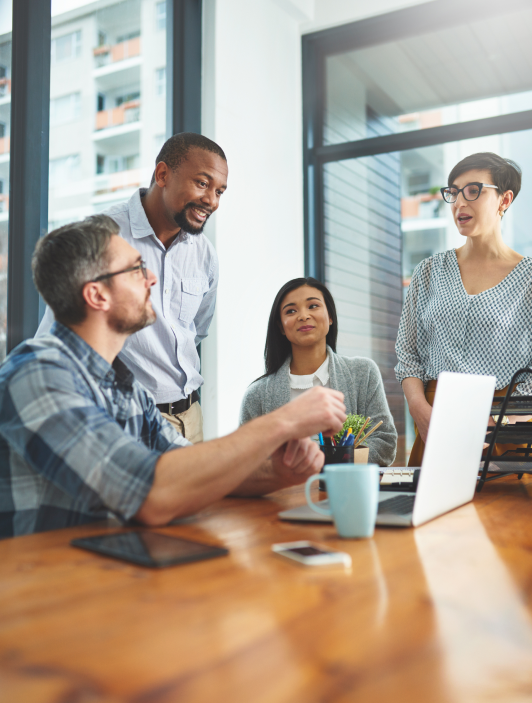 M&A Transition Support
Bring order to the often confusing M&A process through a simplified, proven process that minimizes disruptions and helps everyone get on the same page.